The Upper Moreland Soccer Club's 2018 Intramural Select Tournament is back and is now open for registration.
WHAT:  The UMSC Intramural Select Tournament is an intramural tournament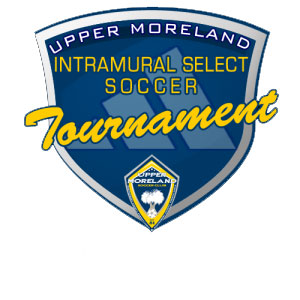 for select intramural club teams only. This is a fun, competitive tournament for intramural level players. UMSC volunteers run the tournament.
No Guest players, Travel or carded players are permitted to play in this tournament. Team rosters will be verified through the EPYSA Database.
All players will receive medals for their participation in this tournament.
WHEN: Sunday, November 4, 2018
WHERE: Upper Moreland Middle School (4000 Orangemans Road, Hatboro, PA)
COST: $250.00
REGISTRATION DEADLINE: Oct. 15th
AGE GROUPS: U8, U9, U10 Boys and Girls
If you have any question please contact us at info@umsconline.org
Please note this is a patch exchange tournament.
If you have any questions, please email us at umsctournament@umsconline.org